Company Culture
Yuanan - The Sincerity Wins The Future
We adhere to real self, pursuit of excellence, and provide value for clients.
We advocate harmonious nature, happy life, and to be the positive role models of society.
Staff care, from the heart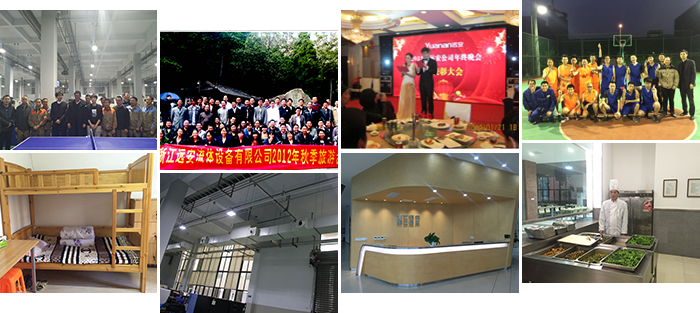 Mission

Create health for human, create value for clients, always adhere to provide good products with excellent technology and reasonable price.

Vision

As long as the sanitary fluid is our business, every corner of the world with Yuanan products and enjoy good life.

Core Idea

The Sincerity Wins The Future

Management Philosophy

True business, benevolent management

Product Concept

Precision, Quality, Service, All Made In Yuanan

Operation Philosophy

True, Honest, Practical

Market Concept

Confidence achieve markets and technology achieve the future !

Development Concept

Benevolence, harmony and win-win!

Competition Concept

Strategic cooperation, strong union!

Talent Concept

Respect talents and make the best of them!